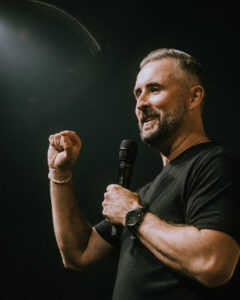 Lee Cummings founded Radiant Church in 1996 outside Kalamazoo, MI, where it has grown to be reach thousands of people in many locations. He also founded and leads the Radiant Network, a vibrant family of churches that spans across North America.
An acclaimed speaker, Lee frequently speaks at leadership events, conferences, and churches worldwide, and he has also authored many successful books such as Be Radiant, Flourish: Planting Your Life Where God Designed it to Grow, School of the Spirit: Living A Spirit-Empowered Life, and his latest release, Give No Rest.
He and his wife Jane have three grown children, two sons-in-law, and two grandchildren and reside in Kalamazoo, MI, where Radiant Church was birthed.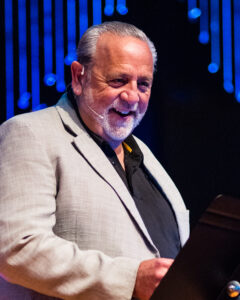 In 1982 Randy was radically transformed from the drug house to God's house, and since then God has used him to minister in almost 20 countries, raise up countless sons and daughters in the faith, and facilitate outpourings of the Holy Spirit through revivals, healing conferences, & deliverance meetings. In 2018, the Lord moved Randy from a senior pastor, where he had been serving at his church for nearly 30 years, to a full-time apostolic minister in Germany, where he currently resides.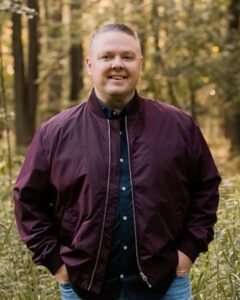 Jeremy Barkley is one of the pastors at Oakland Church in Johnstown, PA, where he has served for 13 years, and is an elder in the Global Methodist Church. He is a graduate of United Theological Seminary in Dayton, Ohio, and the founder and leader of the well-respected United Johnstown, which gathers hundreds of ministries, Christian leaders, and believers across denominations and generations, aiming to birth revival across the region. He is the husband of Heather (21 years), and the father of 3 children.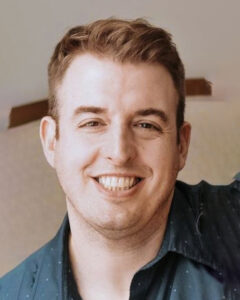 Adam Bower is the lead pastor at Praise Community Church in York, PA. He has ministered there since 2005 and has a heart to see people experience God for themselves and expect the promises of God to come to pass. He believes that it is possible for a city to seek God first and find themselves in the will of God corporately and as individuals. The church is called first and foremost to walk humbly before God and draw near to Him so that His presence will be upon his people and anoint them to do the work He has called them to.
and your host TODD BRENNEMAN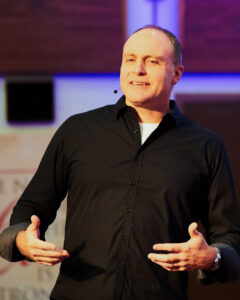 Todd Brenneman is the senior pastor of The Gathering in Jerome, PA, affectionately known as "the church that never sleeps." He has a singular focus of making sure the Presence of the Lord feels quite at home, and everything he does stems from that, whether it's raising up new leaders to minister before the Lord or fostering a culture of revival. To that end, he is the lead visionary for Overflow Conference, designed to refresh and equip believers to thrive where they are planted and experience the paradigm-shifting power of the Kingdom.
WORSHIP LED BY JONATHAN SMITH
AND A COLLECTIVE OF JOHNSTOWN WORSHIP LEADERS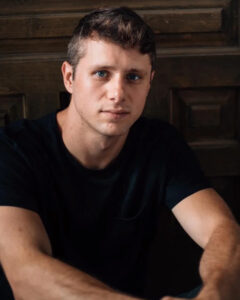 Jonathan graduated from Lee University with a B.M. in Music and Worship. He is currently a staff songwriter for Daywind Music Publishing in Nashville, TN, where he has the opportunity to write with some of the most prolific writers in the Christian music industry. Jonathan will be leading worship at Overflow Conference, along with a collective of local worship leaders.